Ask These 5 Questions to a Contractor before Installing Glass Pool Fence
Published on March 23 2021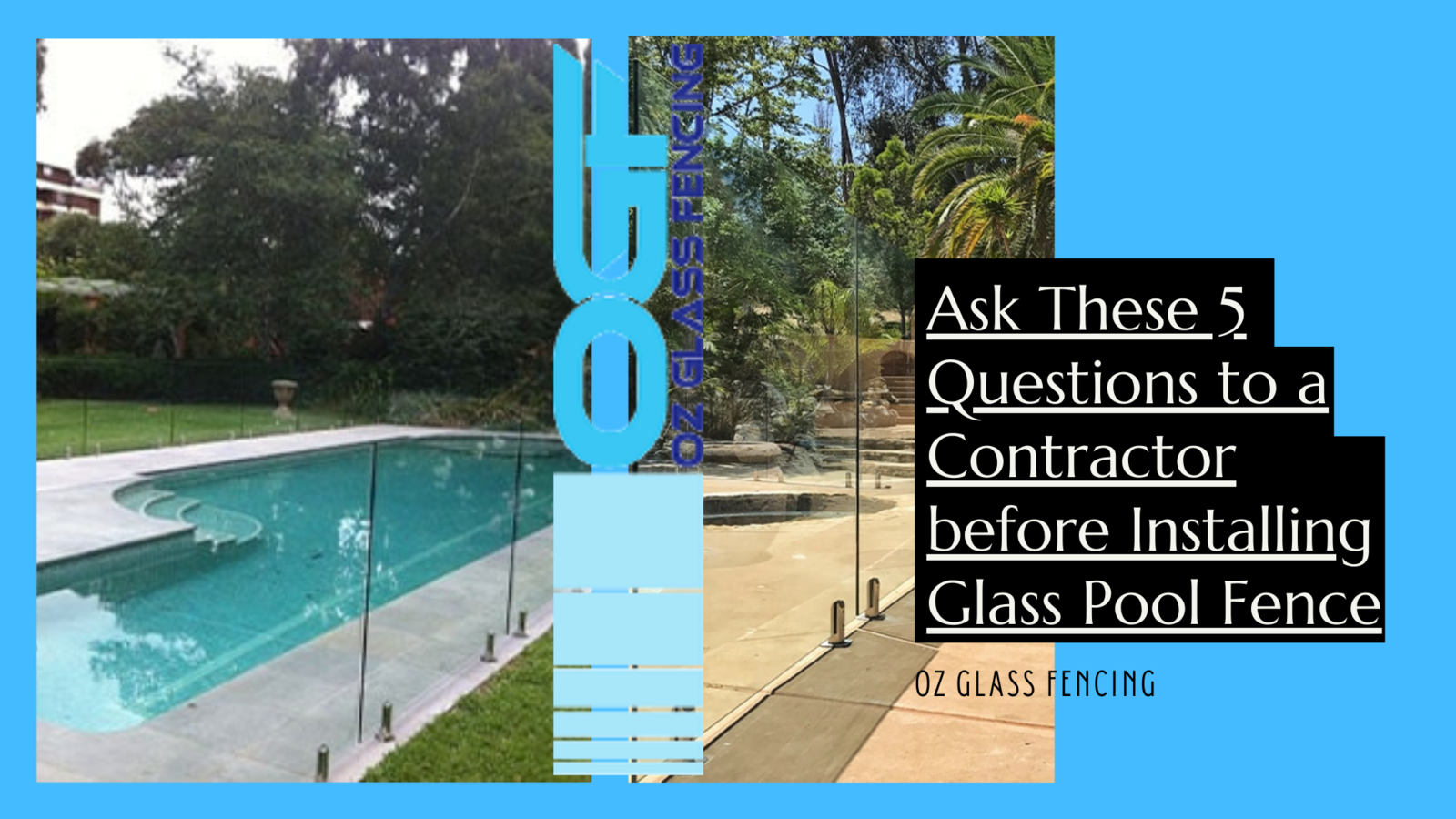 Have you decided to install a glass fence around your pool? Great! It's truly a perfect option for securing a pool area. But you may not get the expected outcome unless it's properly installed. And that's where people in Sydney are quite concerned. They always entrust this responsibility to a trusted fencing contractor. And you should do the same for installing glass pool fencing in Sydney. But how would you hire the right expert? Ask these questions given in the following passage.
Questions to Ask for Hiring a Pool Fencing Contractor
The following questions will help you find the right pool fencing contractor in Sydney.
1.What about Your Experience?
When it comes to installing a glass pool fence, deliver this responsibility to an experienced fencing contractor. So, before making the deal, ask how long he has been in this business. If you get a satisfying answer, you can proceed. Otherwise, continue your search.
2.Can You Show Me Examples of Previous Projects on Glass Fence?
As this is the matter of securing your pool, it's a must to take a look at the previous projects of the pool fencing contractor. Viewing completed work is the best way to determine what your glass fence will look like after being installed.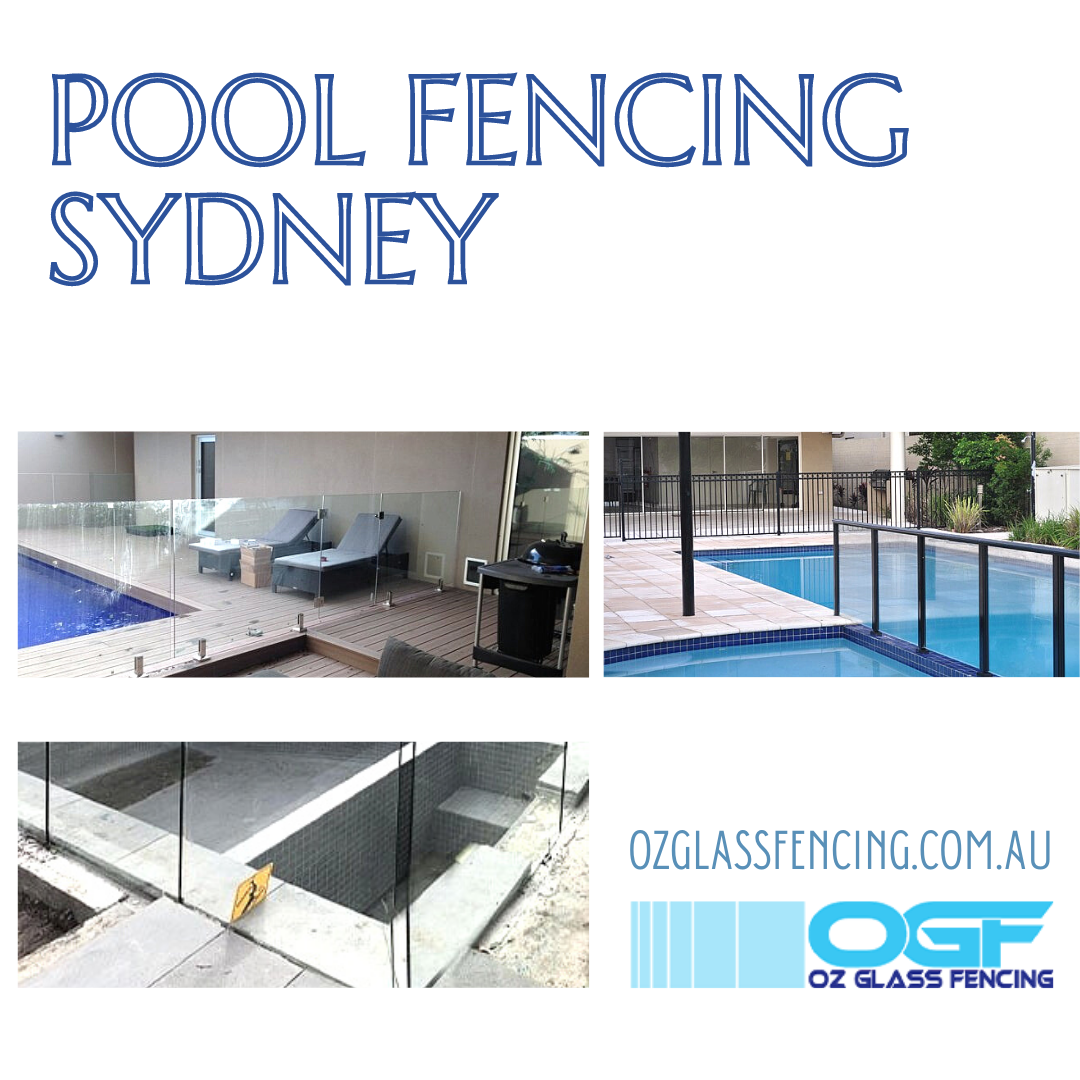 3.Are You Licensed and Insured?
Before installing a glass pool fence, make sure you hire a contractor who is licensed and insured. If a fencing company doesn't have a license and insurance, it's not a safe option to deal with. Hence, before making the deal, ask the contractor to show his license and insurance.
4.How Do You Assure Quality of Glass Pool Fence?
In Sydney, reputable fencing contractors usually provide glass materials approved by Australian standards. And this is what will give you peace of mind. You can rest assured knowing that the glass panels they will install are strong enough to withstand any wear and tear.
5.What's Your Pricing Structure?
Price is also an important factor for installing pool fencing. Hence, before finalizing the deal, make sure you have clearly understood the pricing structure provided by the fencing contractor. If it exceeds your budget, compare quotes of different fencing contractors.
A Reliable Pool Fencing Contractor to Contact
OZ Glass Fencing has earned a solid reputation regarding pool fencing in Sydney. Here, the experts always prioritize quality products and an excellent level of service. They are equipped with modern tools. Visit ozglassfencing.com.au to fix your appointment.